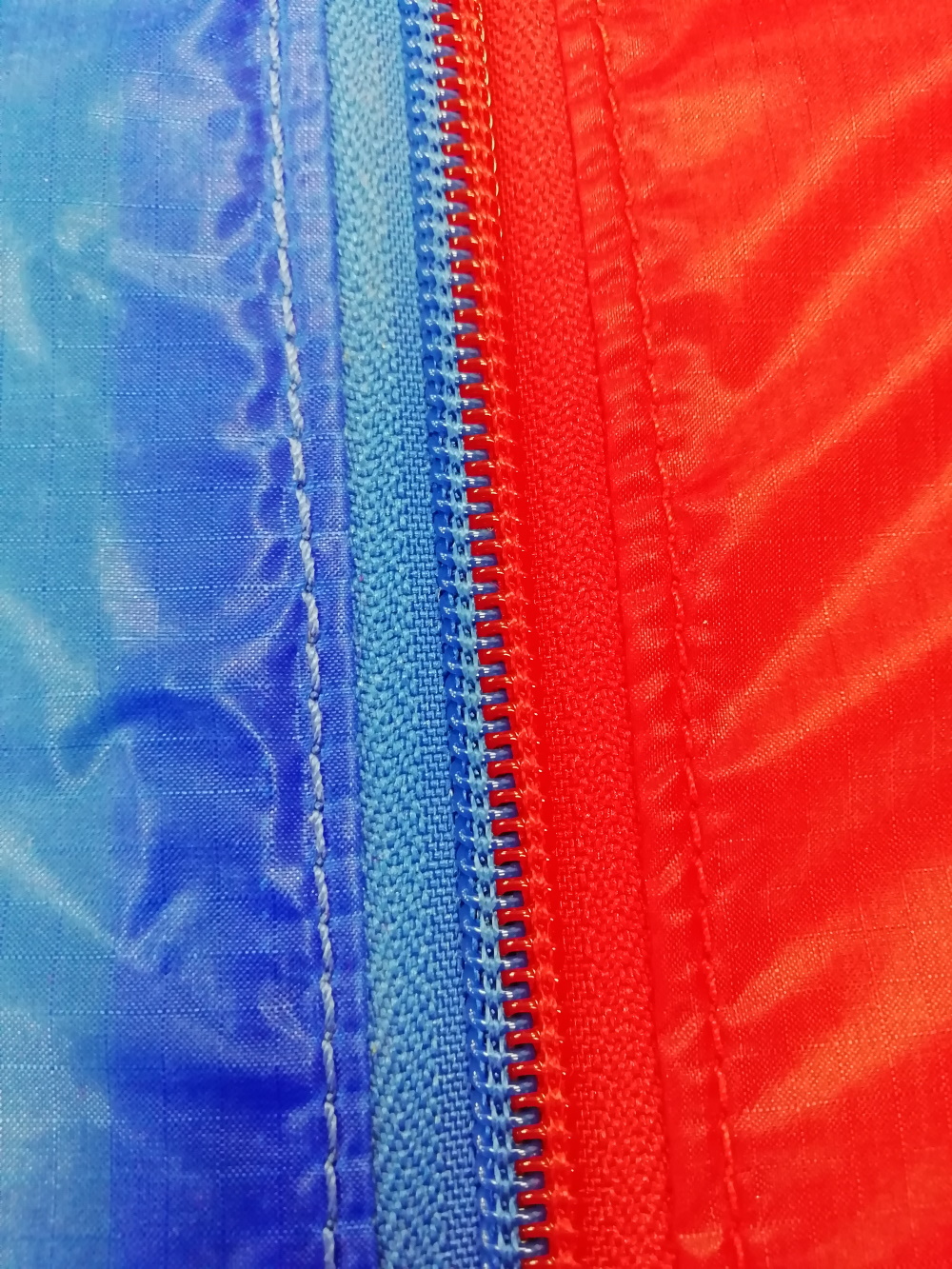 We regularly visit a range of suppliers to investigate new products, see where and how your equipment is built, and just catch up with our industry contacts. Recently we met up with a newcomer to the industry who are looking to revolutionise the way we think about canopies - quick change canopy cells! We expect more information to be released later in 2020, but for now we look at the top 5 reasons why this stands to be a great idea:
1. Increase lifespan and reduce waste
It's an accepted fact that the centre cell of a canopy is expected to last less time than the rest of the canopy (it's handled more and exposed to UV light for longer). When the centre cell dies, we're faced with a choice between an expensive rigging job to replace it, or throwing the canopy away and getting a new one. With the later usually being more economical, we're often throwing away canopies where 8/9 of the cells may be perfectly servicable. If we make the replacement job simpler, we can keep canopies in service for longer by just replacing the parts we need, for a fraction of the cost it is currently.
2. Colour coordination
Everyone knows the best skydivers are colour coordinated, but buying a second hand canopy often means compromising on this. Not any more! Replace that hideous neon cell at the end with something that matches the rest of your gear, without breaking the bank.
3. Easy maintenance
Maybe you've landed off and got caught in a barbed wire fence, or a big gust of wind made you land in a tree (because you definitely didn't fly there), and you've got a big tear in your canopy. No need to ask your rigger for a 6ft x 6ft patch, just order a new cell!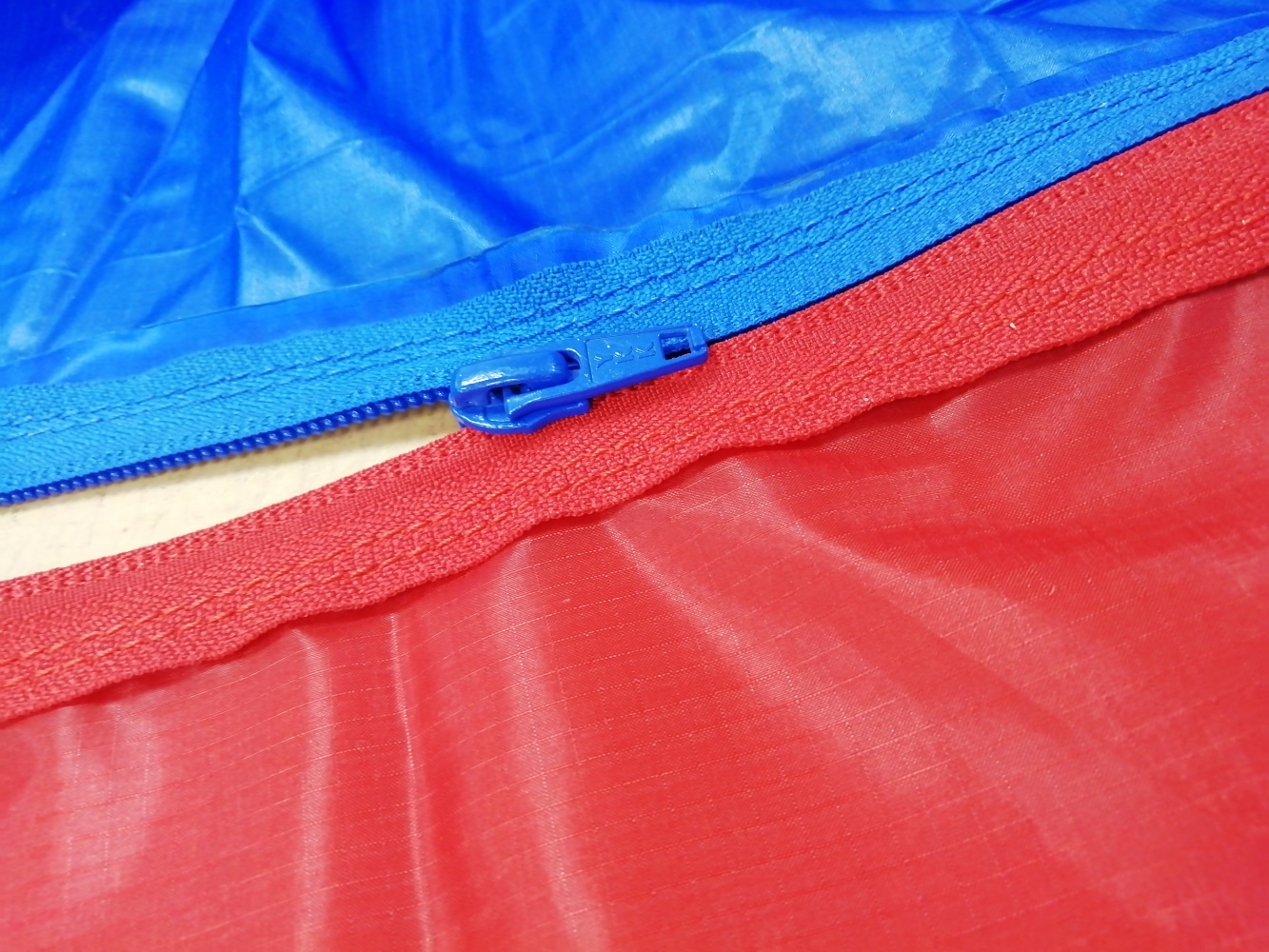 4. Downsizing
Whilst not expected to be available with the first release, there are plans for a canopy which works as a 7 cell or a 9 cell. So when you're ready to downsize, simply remove your end cells and off you go! No more buying and selling every time you want to change canopy.
5. Performance changes
Following on from #4, future options include differently shaped / performance cells, giving the option of setting up as single canopy for CP/CF/Accuracy with just a spare set of cells
If you are as excited about this development in canopy design as we are, show your support by sharing it on social media, and be sure to follow our pages to stay up to date with all the latest developments.