We've recently finished a series of upgrades to our website to improve speed and usability;
Stock Availability
Our website will now show estimated dispatch dates for backorder items as well as in stock items. For products with 2 combinations, you can now select the first option and see which options are available (e.g. select your size and see which colours are available from stock, and which are available on back order)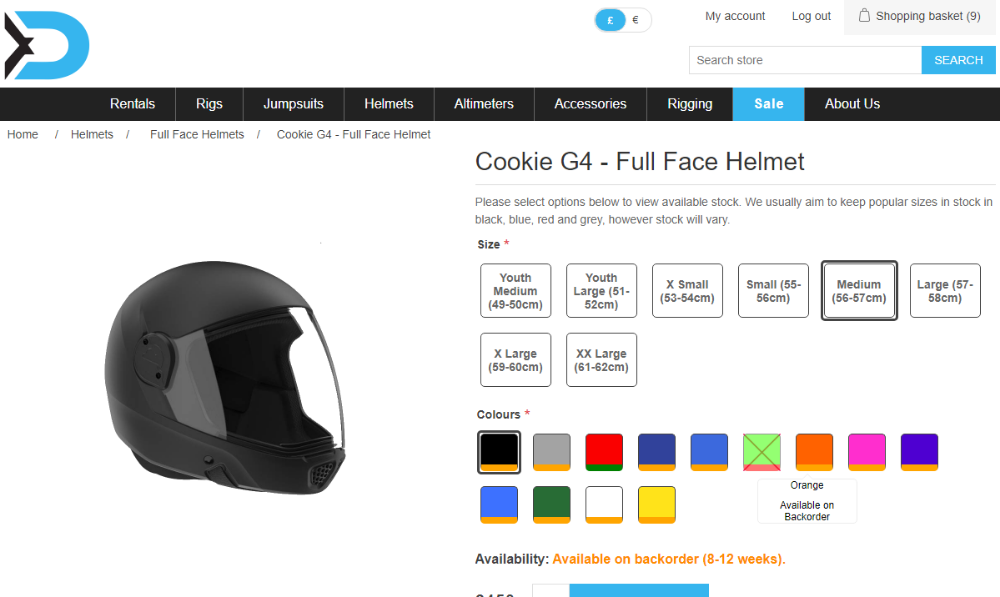 Accurate Shipping Estimates
You can now view shipping costs from any product page, for any location that we ship to. Just enter your country and postcode, and the site will display all applicable shipping options and associated costs.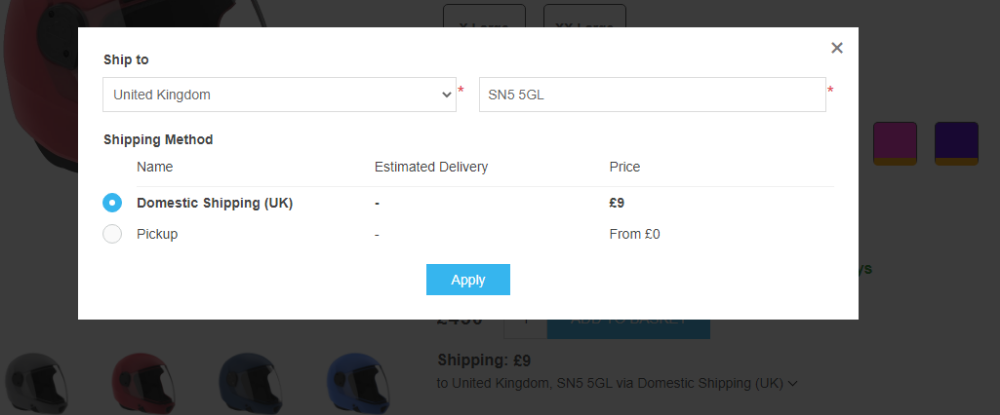 Shipping is calculated on the total weight of your order, so it's typically most cost-effective to order multiple items in one order. Even if we need to ship the order to you in multiple shipments, you only pay once!
Performance
The site should now load faster, particularly on mobile devices with slower connections.
Languages
We have taken the difficult decision to remove the German translations from our website for now. Unfortunately, we found that search engines would often display the German pages to our UK visitors - not to mention that most Germans speak better English than Jack's German anyway!
To our customers from outside the UK, please understand that we are still committed to serving you as best we can (despite increased shipping and admin costs since Brexit), and please feel free to continue to email us in German if you would prefer.
We still accept payments in Euros - just click the currency you would like to use from the top of any page to view prices in that currency. The currency selected when you check out is the currency that will be charged to your card when making payment.
Coming Soon
We are working on integrating our site with our couriers, which should allow you to receive your tracking information sooner, along with more shipping updates for your order, either by email or by logging on to your account.
Over winter, we will be adding a number of new products to our website, alongside updating all of our existing products to make sure all the information you need is at your fingertips. In the meantime, if there is anything you'd like to know about a product (or otherwise), please don't hesitate to get in touch and we'll do what we can to help.