Products tagged with 'student'
Please contact us regarding availability if the buy button is not visible - the rig may be out on rental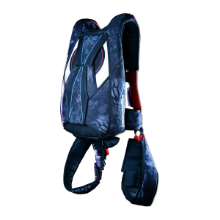 World class Odyssey container from Sun Path. The most common options that can be added to your Javelin are listed below.
Book a Rig Consultation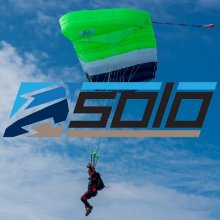 9-cell student canopy from Aerodyne. Please see the "How To Order" tab for details on how to select your colours and place your order through the Fly Aerodyne website. This page is for information only.