Products tagged with 'rigs'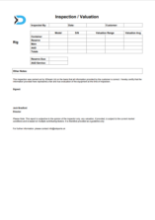 Discount available when booked with a reserve repack. If you are also booking a reserve repack, don't select any paid options on this page - they are all included as part of a reserve repack.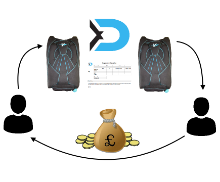 Buy and sell in confidence. Includes condition report and repack of main canopy. Please provide onward shipping address when checking out.