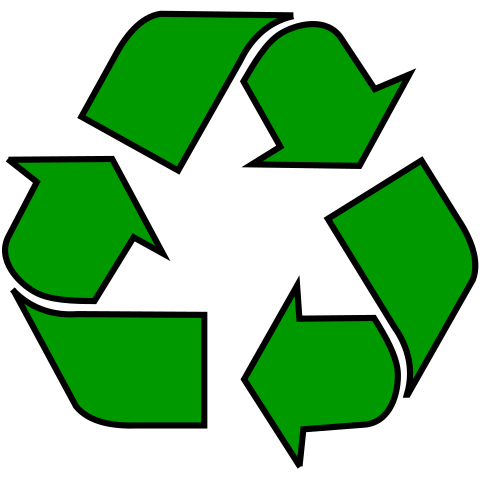 In an effort to reduce our impact on the environment, we have started reviewing all packaging for our products, both in store and for online postal orders.
1. Product packaging
We are communicating with suppliers about ways of reducing the single use plastic in the products we source from them. For some suppliers, we continue to have the products packaged in plastic packaging, but we now offer customers the option to leave the packaging with us which we then return to the supplier to be re-used. For in-store purchases, just leave the packaging with us, or for online orders, tick the "minimise single use plastic" box and we'll repackage the product before sending it out.
Where possible, we are working towards predominantly paper based product packaging which is made from recycled materials and is itself fully recyclable. You may continue to see plastic packaging used in some of our products over the coming years as we deplete our existing stock of packaging.
2. Shipment packaging
We will always attempt to use the smallest available packaging for each order, as of course this is both environmentally friendly and financially prudent. We only purchase recycled and recyclable padding materials (usually tissue paper or light card) for packaging our shipments, however we will occasionally re-use bubble wrap which we have received in an order from a supplier. We encourage our customers to re-use this where possible.
3. Carbon Offsetting
We will always aim to use carbon offsetting when offered by a courier. At present the majority of our shipments are sent via Royal Mail where no such option is readily available, however we are considering third party options to pay for carbon offsetting on these shipments.
Your feedback
If there's anything you've noticed that you think we can improve, we welcome your feedback on this subject. We are aware that skydiving itself is inherantly not the most environmentally friendly sport, however we still believe it is worthwhile to take steps to minimise our impact on the environment.
For more information on our shipping policies, please see our shipping page.