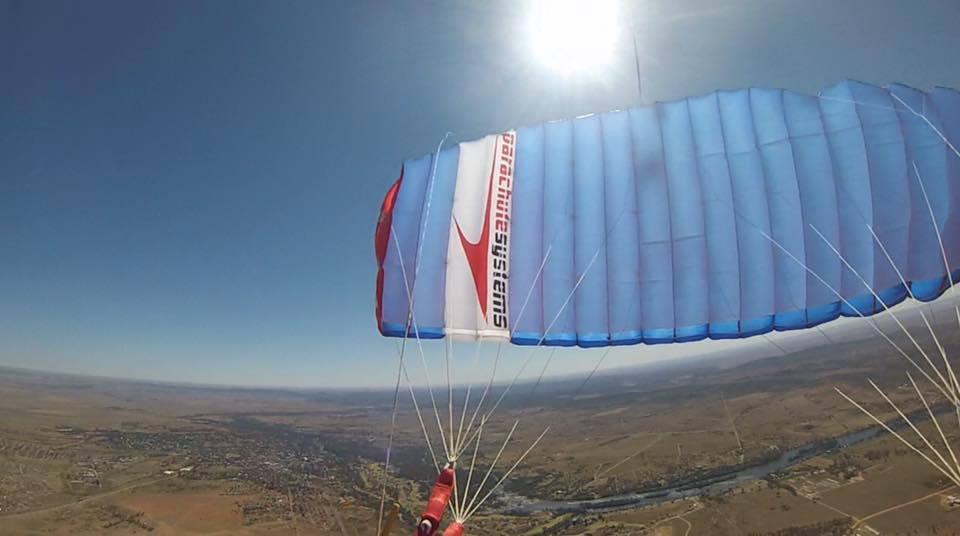 We've worked closely with Parachute Systems over the last couple of years to support new jumpers, with sponsorship agreements between both XDream and Parachute Systems already in place with the British Collegiate Parachute Association (BCPA) and a number of University skydiving clubs.
Following this, Parachute Systems are currently offering $150 off a new Vortex container, $100 off a main canopy and $75 off a reserve canopy to support all new skydivers around the world. We converted these figures into GBP and added an extra discount for XDream customers, making the discounted prices:
These discounts are available to jumpers who qualified in the 6 months prior to ordering. All you need to do to claim this offer is give us your licence to scan when you place your order (or send us a scanned copy by email)
Terms and Conditions Apply: Offer may be withdrawn at any time. The regular retail price is subject to change. The skydiving licence must have been awarded within the 6 months prior to the date of order. Cannot be used in conjunction with other offers.