Last Post
For items that are in stock and being delivered within the UK, the following table shows our planned despatch dates and the expected delivery dates. Please be aware that since 2020, delivery dates remain unpredictable, and the delivery dates shown here are expected, and not guaranteed. We strongly advise you to place your orders early to ensure they arrive on time. We will do everything we can to despatch orders promptly, but we cannot do anything about strike or other industry delays.
Update: When this article was originally published, the Royal Mail Last Post Date was Wednesday 21st December. Royal Mail subsequently updated this to account for strike action, and the date below reflects this change.
| | | | |
| --- | --- | --- | --- |
| Shipping Method | Order By | Despatch Date | Expected Delivery Date |
| Royal Mail | Friday 16th December (10am) | Friday 16th December | Thursday, 22nd December |
| FedEx | Thursday, 22nd December (9am) | Thursday, 22nd December | Friday, 23rd December |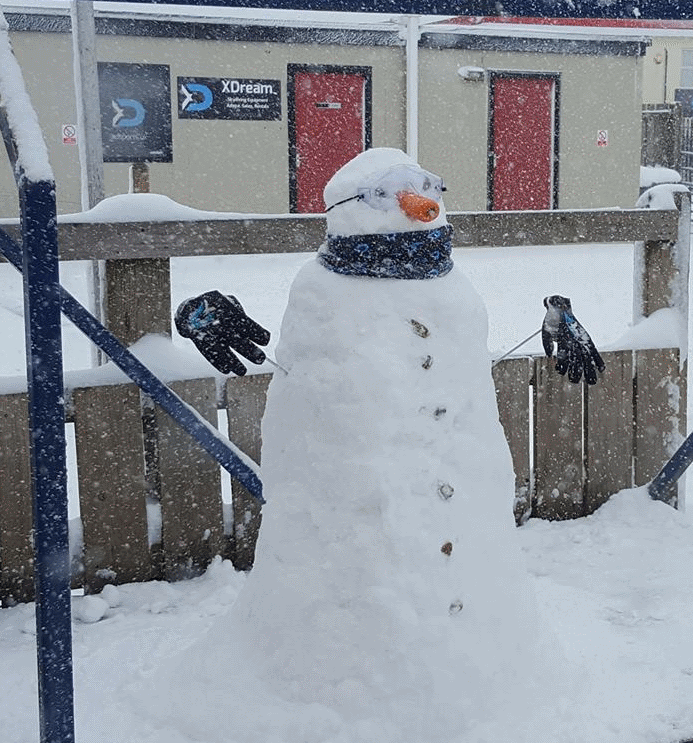 Returns
Stock items can be returned within 10 working days of receipt as per our normal T&Cs, however we appreciate that this isn't particularly useful for items purchased as Christmas gifts! For all in stock items purchased in December, we will accept returns for unwanted items until 15th January (subject to the item being returned in original packaging in unused condition as per the rest of our T&Cs).
Returns can be requested via the returns section on your account on our website or by emailing us. Shipping costs are non-refundable.
Winter Opening Times
As usual, our Headcorn shop will not be open for walk in customers over winter, but we are able to open by appointment if required, e.g. for measurements, trying on rigs for purchase or rental, and order collections. Please contact us to work out a date and time.