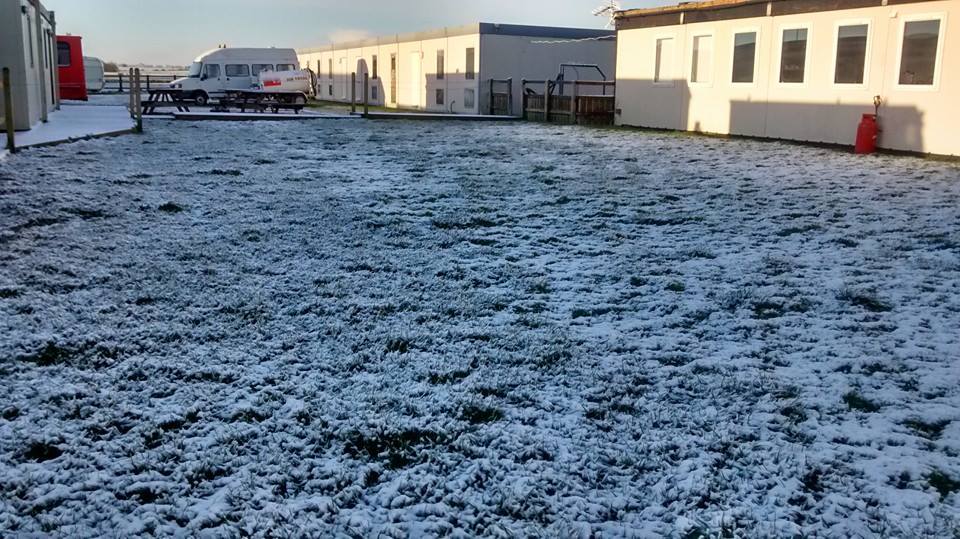 As winter creeps up on us, so does the cold and it's not difficult to be caught out with freezing hands and feet in the plane or air. While definitely uncomfortable, the cold can have a substantial effect on your performance in the air as it affects the ability of muscles to perform well. There's also a safety risk to hands numbed by the cold when it comes to deploying your main, flying your canopy, or doing reserve drills.
It's important to remember that skydiving in the cold isn't just about that minute of freefall; you'll be subjected to the cold from the moment you walk out to flightline until you're back in the packing shed (if it's heated!) or clubhouse after your jump.
So how do we stay warm? There are several things you can do to help, but above all of course it's about how you dress, and how many layers you put on. Between each layer you will get a small pocket of air which will warm up and stay warm. For you to lose heat, the heat must transfer through each layer.
Layers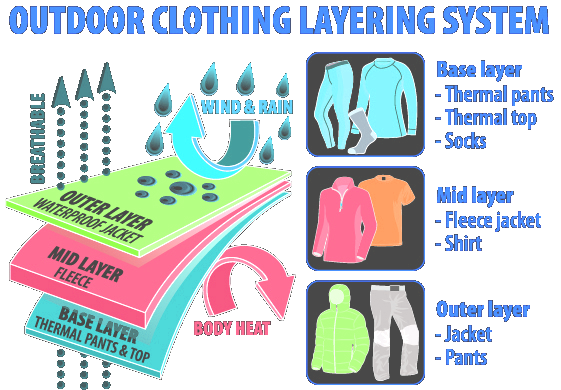 In the cold, your body will focus on warming your torso at the expense of your extremities but if you can keep your core warm, it'll mean more heat for your body. Base layers can be used close to the skin to give a first barrier, many are made of fabrics that move the moisture away from the skin to regulate your body temperature. On top of this, layering a t-shirt followed by a thermal jumper, fleece, or hoodie will give you extra warmth with minimal bulk. Underneath your trousers, you can also buy thermal leggings and trousers to keep more of the warmth in. Make sure whatever you buy fits underneath your jumpsuit (and consider layers when buying your suit in the first place!) and still lets you move freely.
Stay Dry
Wet feet from a flooded landing area can make the rest of your jumping day most unpleasant and will significantly contribute to a loss of heat. Many waterproof walking shoes are unsuitable for skydiving (hooks, ankle protection and lack of flexilibity to fit booties to name a few) but waterproof socks may just do the job.
P.S. Remember not to leave your kit packed if it's wet!
Keeping your Hands Warm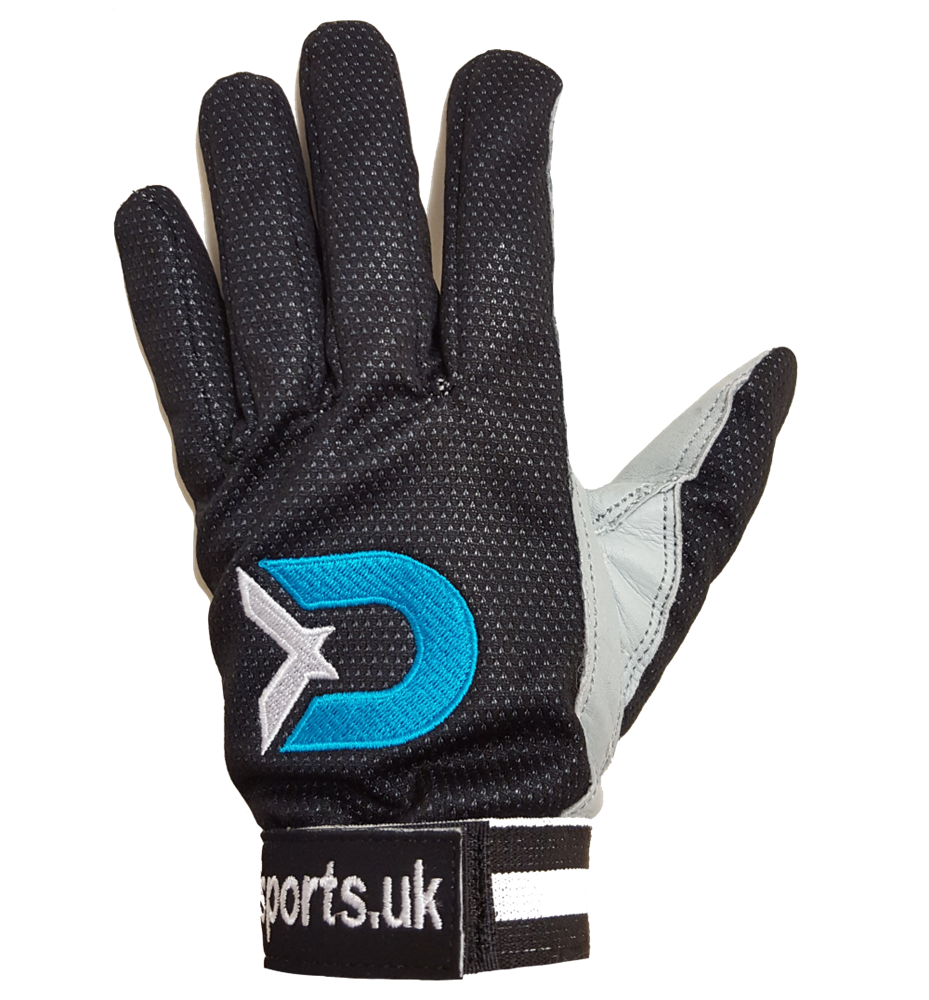 Cold hands are skydivers' most common complaint in the winter. Having a good pair of winter gloves is very important, look out for types that block the wind and are a thicker winter weight (for example). You can buy non-skydiving gloves but make sure they are not so bulky that they affect your hands' ability to move - that dexterity is important when finding your handles, and that the palm-side is "tackified" and not slippery.
Underneath your gloves, liners will also give an extra barrier to the wind. Silk liners tend to be the best at this but there are other options. Merino wool liners are also good in the winter but are slightly bulkier so check they will fit well under your gloves. Some skydivers prefer neoprene or even latex surgical gloves!
As well as layering your clothing, you can buy hand warmers and heated gloves, which may be tempting options for the cold skydiver. Some hand warmers are very helpful and entirely safe to fit under your gloves but it's important to check that the extra bulk won't affect your hands' movements, especially when reaching for handles. Hand warmers have the option of disposable or reusable. The former is slightly more cost effective but they tend to be lower bulk; however, if you can find a pair of small reusable ones, this might be a more cost effective option. Battery-heated gloves are on the market, but are often bulky and may have snag points so look at them carefully before buying and ask your Chief Instructor for their opinion before jumping anything of which you're not certain.
Head and Neckwear
Most jumpsuits will leave the majority of your neck exposed between the collar and your helmet, which lets heat escape. Buffs (or unbranded similar snoods) provide a layer that can cover your neck and head. These can be worn in different ways depending on your preference with your suit, helmet, and hair. Winter buffs are lined with fleece and keep you a lot warmer, whereas summer buffs can keep you warmer in some of the colder months or work to move moisture away from the skin. Some skydivers also choose to wear beanie type hats underneath their helmets, which can give you a layer of warmth.
Hoodies
Hoodies are a popular go-to for many people on the ground, but it's worth noting that they are not ideal for skydiving. The hood presents a hazard if left loose around the reserve on your rig (tuck it away inside!) and the body of the top can easily cover your handles if not tucked in properly or covered by a suit. There have also been reports of jumpers getting their hands caught in the front pockets when performing emergency procedures!