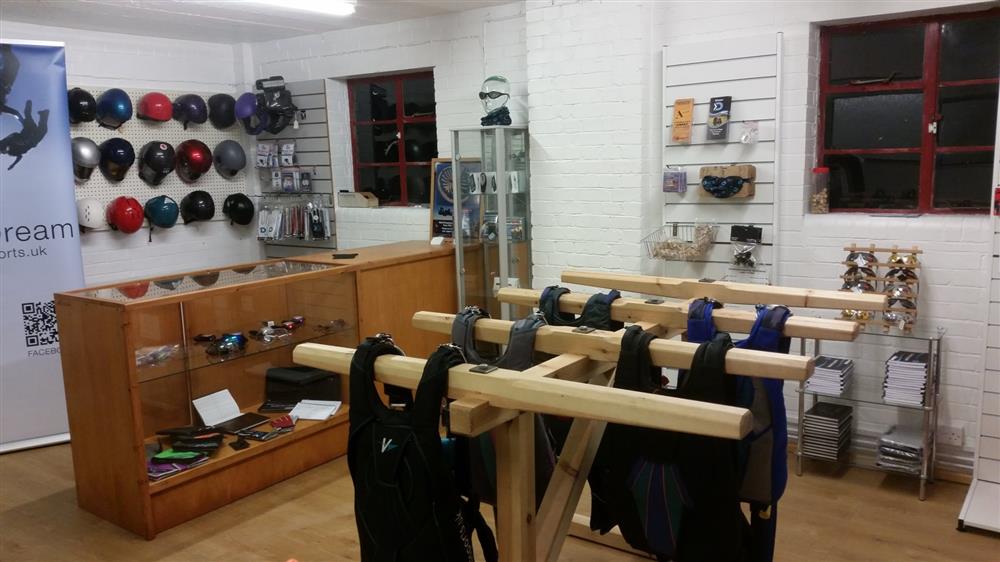 The Headcorn store is now open for business! 
Our shop on Headcorn Airfield, Kent was our second physical store, opened in May 2018, and is co-located with Symbiosis Suits.
Our dropzones stores provide a great opportunity to view and try on gear, ask for advice, get measured for rigs and suits, and collect orders.
You are also welcome to demo (free for 1 day) or rent a range of equipment, which includes: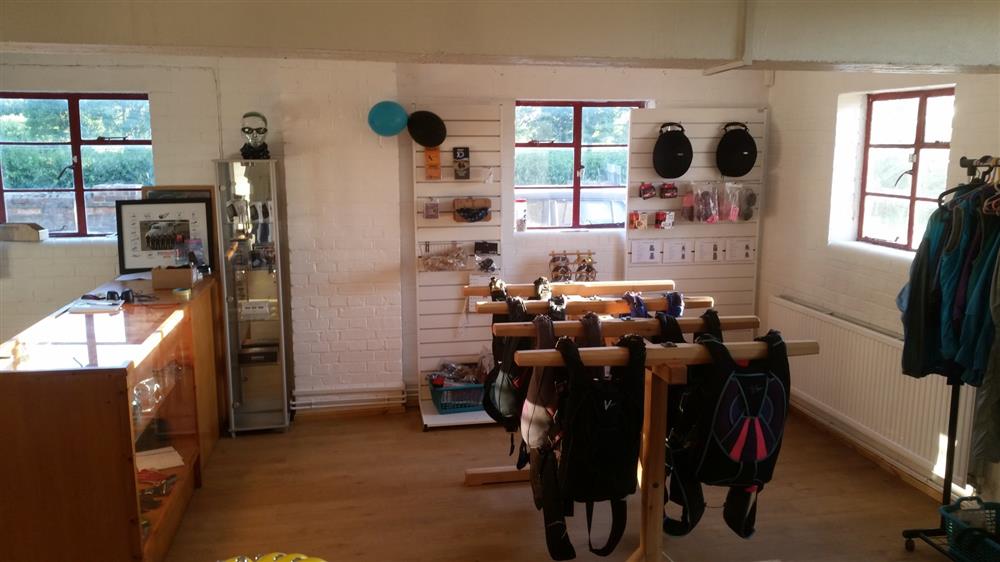 Kiss full face helmets
FX open face helmets
Viso altimeters
Atlas altimeters
Alti-2 galaxy altimeters
Optima audibles
Quattro audibles
PD Canopies
Parachute Systems Canopies
Vortex Containers
Please note that all demo and rental equipment is subject to availability, and we recommend contact us first if you are looking to try something specific.
Feel free to drop into store during our normal opening hours (below), and one of the team will be happy to help. Please note, our hours may vary seasonally, and different hours apply over the Christmas period.
Alternatively, contact us to arrange a visit, or book rig or suit consultations.
| | |
| --- | --- |
| Monday | Closed |
| Tuesday | 09:00 - 12:00 |
| Wednesday | 09:00 - 12:00 |
| Thursday | Closed |
| Friday | 09:00 - 14:00 |
| Saturday | 09:00 - 14:00 |
| Sunday | 09:00 - 14:00 |
XDream / Symbiosis
Headcorn Aerodrome
Shenley Road
Ashford
Kent
TN27 9HX