Whether it's the festive season, birthday celebrations, or simply a sunny Saturday, skydivers can always find an excuse to add a new widget to their skydiving gear bag. Yet they are one of the most difficult species of human to buy for. If you're wanting to get your favourite skydiver a gift this season, take a look at our top 5 suggestions for some inspiration.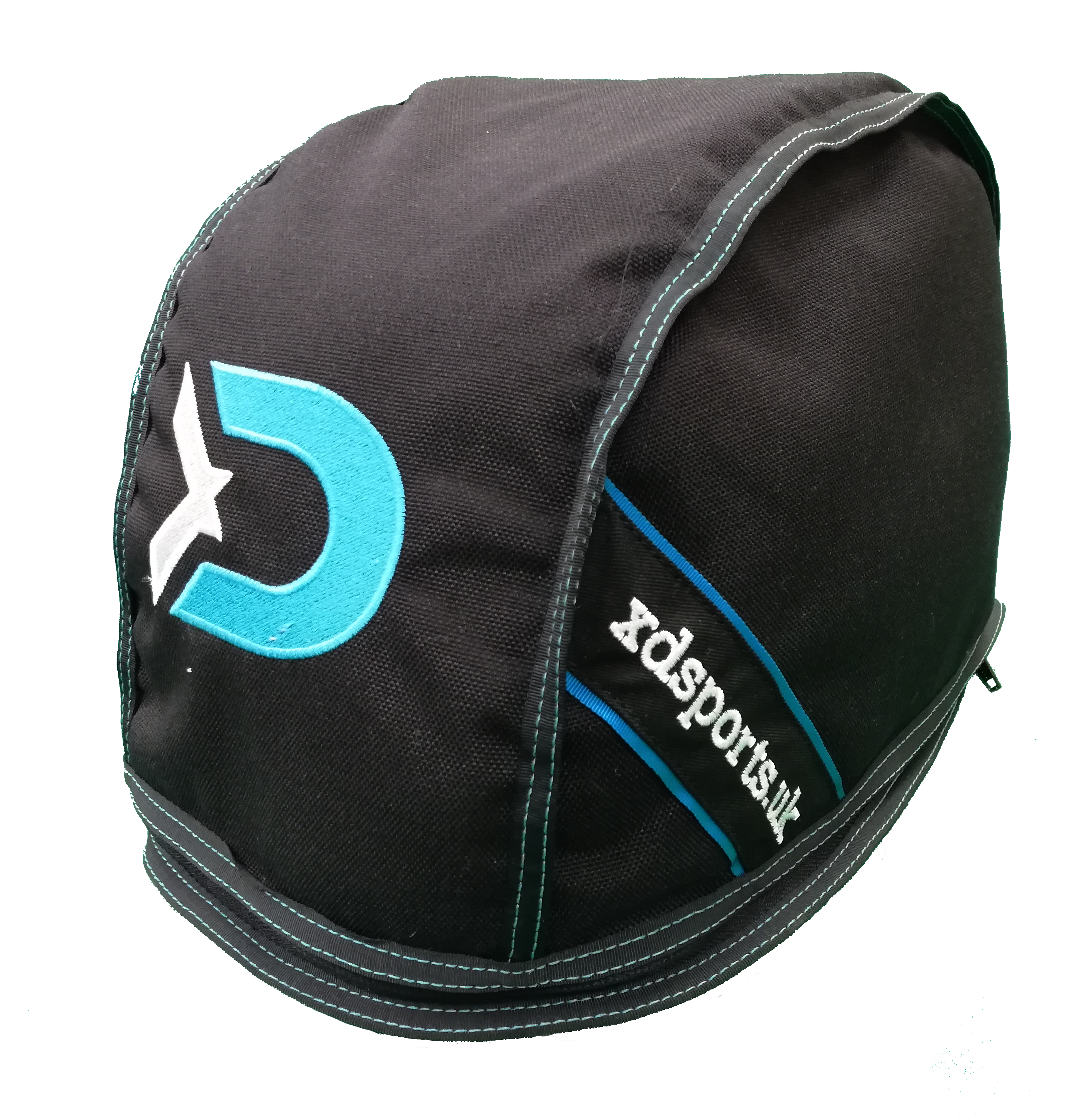 £45 +options
A personalised protective case from Symbi for skydiving helmets. Shield visors from scratches and the helmet from bumps and scrapes on the journey to and from the dropzone, as well as stash some DZ essentials such as pull-ups and snacks. 
Fastens with a zip and can be carried around with an adjustable short strap. As standard, comes with a pocket for pull-ups, stickers, bungees, sweets - and whatever else fits! 
As well as the pocket and short strap as standard, you choose the exact size you need the helmet bag to be for your headgear, and you choose all the colours. Optional extras include custom embroidery (name and/or logo), a longer carrier strap, and double padding.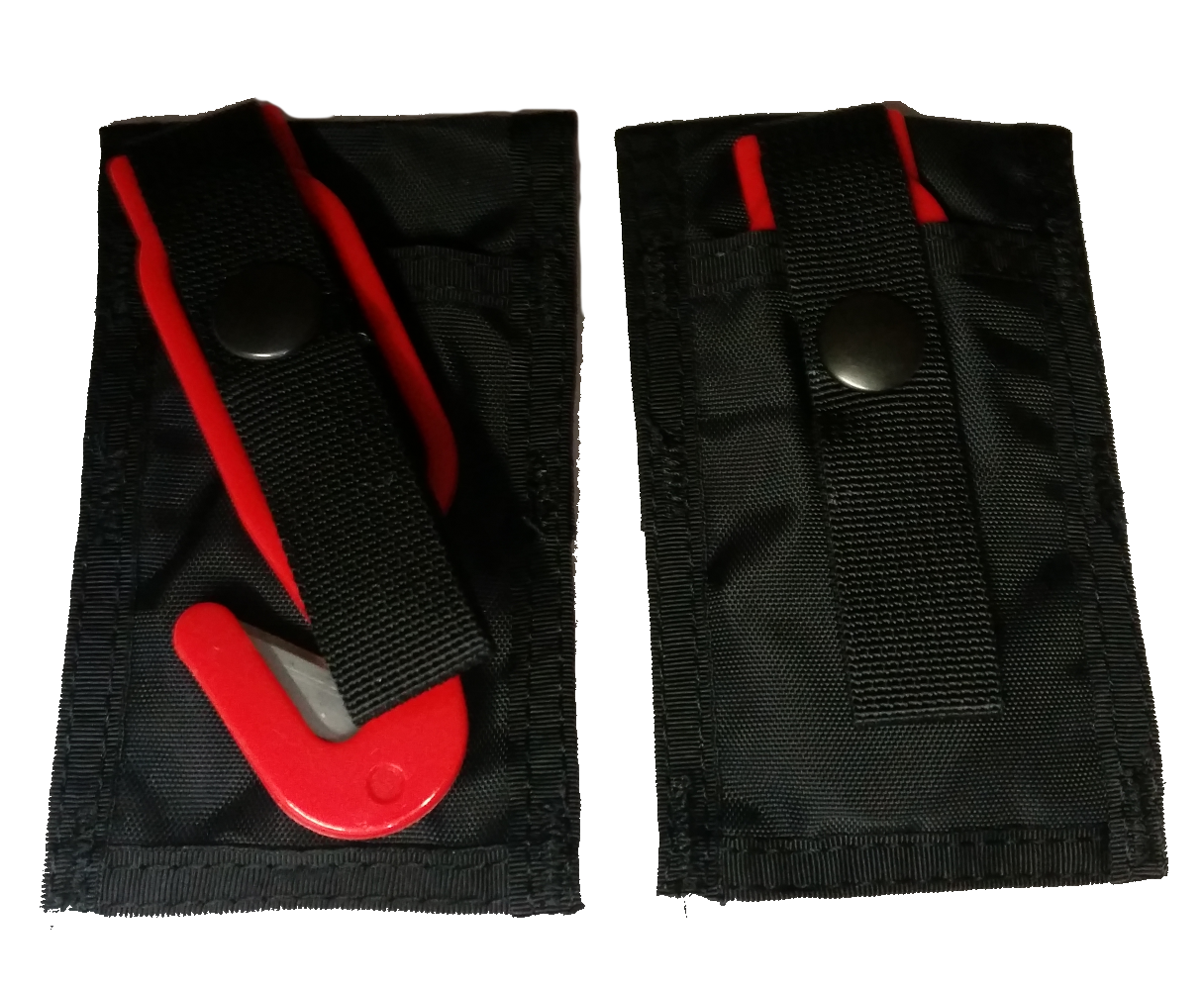 £30
Once skydivers achieve their A licence, it is essential that they carry a hook knife for every skydive (normally attached to a part of their harness). Most skydivers go for the cheaper plastic option, which very often goes missing.
Treat them to a stronger, longer-lasting, aluminium hook knife that they will look after well, knowing it will look after them too.
Comes in red or black with a pouch that can be looped around the chest strap.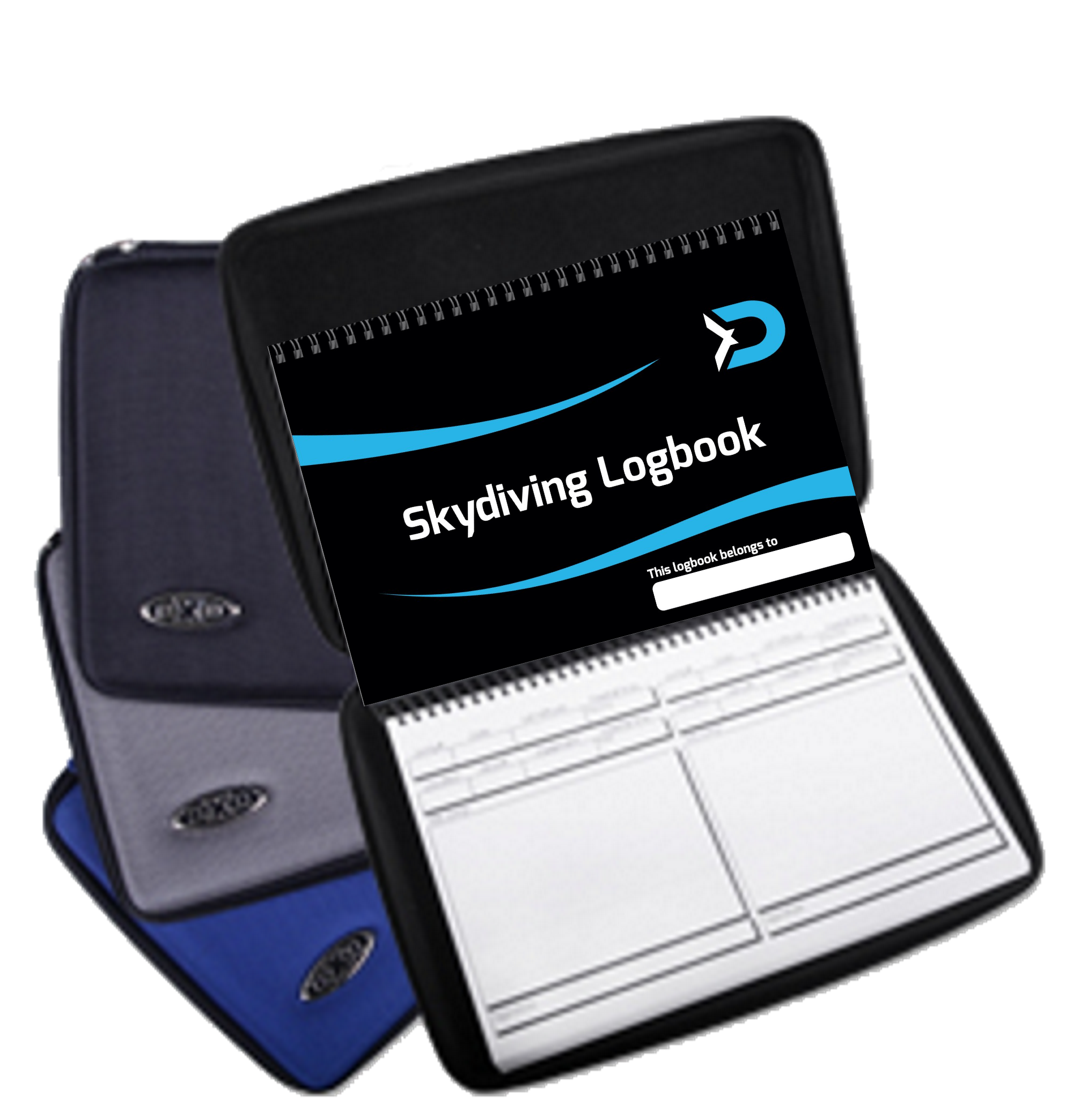 £25
Every skydiver needs a written log of their skydives, and most use a logbook to write or draw up their jumps. Logbooks are priceless bits of kit for skydivers so it's best to protect them with the Exo logbook holder. 
With a tough outside and secure zip, this case is hard wearing from bumps and scrapes which could otherwise damage the pages within. The case fits logbooks which are A5 sized, and inside are pockets to fit extra sheets (A5), as well as other sized net pockets for their BPA licence book, membership cards, packing tickets, jump tickets, stickers, etc., and a pen!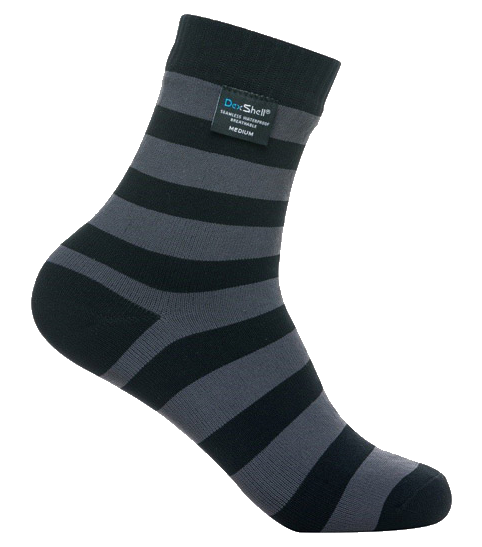 £20
Now this may seem like the cliché Christmas gift, but your skydiving friend won't roll their eyes and politely thank you when they unwrap this pair of socks - they'll be thrilled.
DexShell aren't just waterproof; they're breathable, abrasion resistant, antibacterial, sweat absorbing, and ultra lightweight for diverse use across many activities, including skydiving. 
Skydiving in the UK means wet grassy landing areas, and with these socks, skydivers can keep jumping all day without worrying about wet and soggy toes.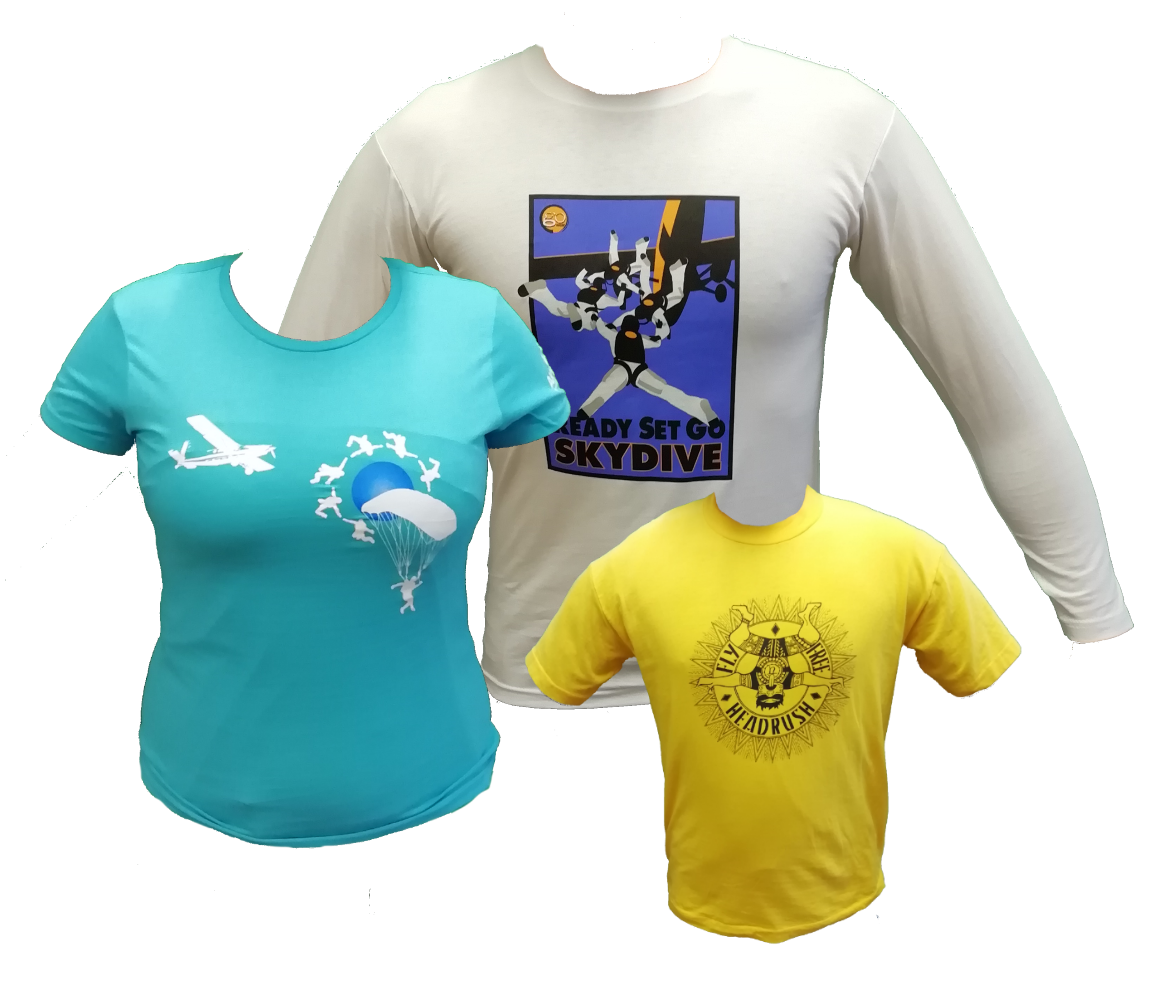 20% off 2+ items
A wide range of skydiving themed clothing from world leading manufacturers to retro DZ designs.
With such a variety of cuts, colours, quotes, and images, you're bound to find something to suit any style. Whether you need t-shirts, jumpers, fleeces, vest tops, or leggings for a base layer, DZ lounge clothes, or day-to-day wear, these will have you covered (literally).
Come and see them in person to try on at our Headcorn store; returns are accepted subject to normal T&Cs.
And if you're still not sure what they want or need...
A gift card can be purchased for any value from £5 to £1000 - enough to cover any of the above, and more.
Valid for 2 years, this voucher will be sent via email straight to the lucky recipient, or only to yourself if you want to print it off or forward it on a different day.
This voucher can be used in store, online, or via email.
Stocking Fillers
If you're looking for something a bit smaller, take a look at the following items:
Feeling inspired? Take a look at our gift ideas page for even more handy bits of equipment for skydivers.
Returns
If you've bought or received something that isn't quite right, we are offering an extension on our returns policy over Christmas: any items bought in December can be swapped or returned and refunded until 15th January (subject the item being returned in original packaging in unused condition as per the rest of our T&Cs).
Prices on all products are subject to change at any time.