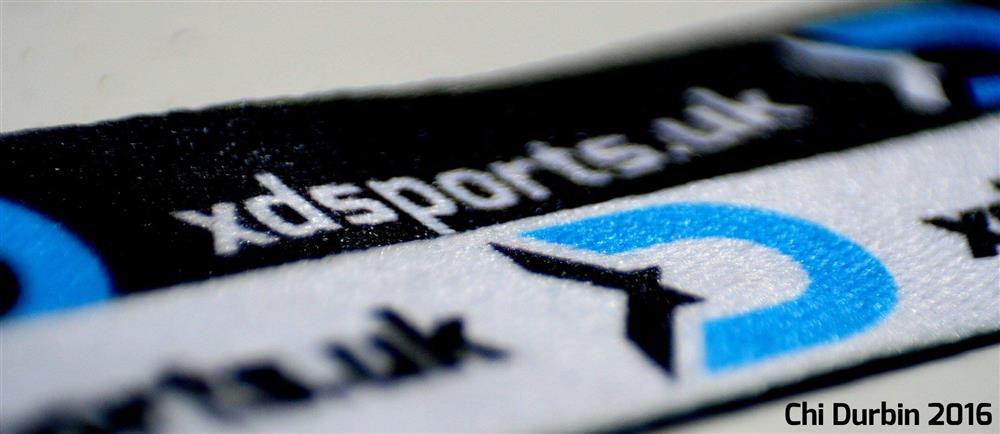 XDream Pricing Policy
Mission Statement: To support new and progressing skydivers in the UK.
In order to ensure the best service possible, we have a few pricing policies we follow.
Our staff are not able to haggle or negotiate on prices. They are trained to help you find the product or service that is right for you and will make recommendations based on your requirements and not on price or profit margins.
All of our staff are assessed based on customer feedback and do not have sales targets or commission.
If you believe a product may be incorrectly priced, please contact us and we will review the price. If we decide to change the price then it will be changed for all customers and, where possible, we will also refund any difference to customers who have purchased the product in the last 7 days.
We do not attempt to match prices with other retailers. We aim to offer a fair price to everyone, which provides you with good value and allows us to provide the highest level of customer service and after-sales support.
We do not offer generic concessions to military, students, or other groups, although sponsorship deals may be available in some circumstances. Please contact us with a sponsorship proposal if you feel that you may be able to offer a mutually beneficial sponsorship arrangement.
Many skydiving products are sourced from abroad and are dependant on exchange rates. Whilst we aim to keep pricing as consistent as possible, prices may change at any time based on the value of the GBP.
All prices include applicable VAT, and there is no import tax due on any products purchased from us (you are buying from a UK based company, we handle any import fees before making a sale).
Prices listed do not include shipping. Shipping costs can be previewed on the product page (UK) and a full quote can be calculated on the checkout page based on the weight of the basket and the destination. These shipping costs reflect shipping from the UK (as per import tax above, international shipping fees are paid by us and included in the listed retail price). Collections can be made from us in store at no additional cost.