Quitting my "day job" as a software developer and moving full time into skydiving was a life decision that rather baffled my family - longer hours, lower pay, and less security. On paper, it's a ridiculous decision; but if you're a skydiver reading this I know that no explanation is necessary.
My mission with XDream was really to continue doing what I had been doing over the previous years on the committees of the Bath Uni Skydiving Club and the BCPA: to help skydivers (particularly new skydivers) to progress in the sport. To this end, we established an FS coaching school at Dunkeswell and started offering equipment rental and sales, with a focus on providing good advice and customer service.
Communication
This has not been without significant hurdles, with product recalls, supply issues, cash flow, and customs delays all stretching our capacity to maintain the best levels of service for our customers. The biggest issue, however, might surprise you - personal communications. One of the key attractions of skydiving is our (weird and) wonderful community. For a casual sports fun jumper, it's hard to see how this can be a bad thing; but, as a professional skydiver, it can make the boundaries between personal and professional relationships somewhat blurred.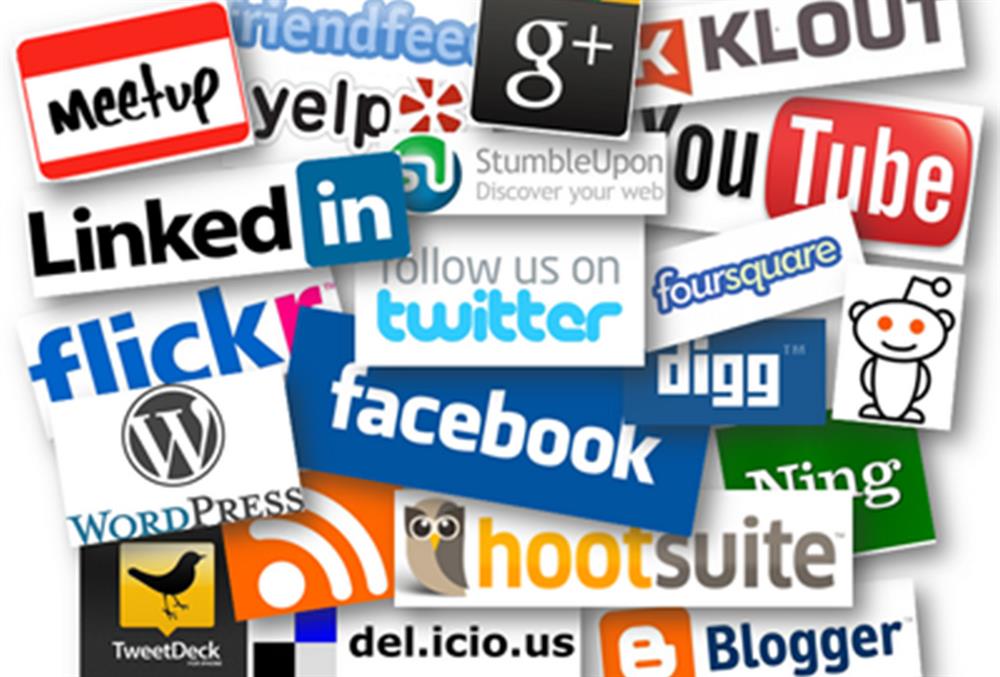 The world of social media has transformed the way we communicate. We now have a myriad of ways to keep in touch with each other - phone, text, email, Facebook, LinkedIn, Snapchat, WhatsApp, Skype, Hangouts and carrier pigeon, to name just a few. As a small business, it's an impossible task to keep track of all of these and provide you with the high levelof service for which we aim.
Behind the scenes
We have a multi-person customer support team at XDream with systems in place to allow anyone to deal with customer support requests via email, the form on our website, or the XDream Facebook page. This means that if one of us is on holiday, off ill or in freefall, other members of the team can still pick up your messages and get back to you.
Respecting professional boundaries
We want all of our staff to maintain a healthy work / life balance, which means they should be able to relax and not worry about work when they are at home or socialising. Therefore, we politely request that you do not contact our staff via personal means (telephone, text, Facebook etc.) for company business. (Just imagine a customer from the restaurant you work at part time phoning you at 9pm to ask a question about the menu!).
Our staff have been instructed to send you a link to this page if you contact them outside of work, so please don't be offended if they haven't answered your question. Just drop us an email via our contact form and we'll get back to you as soon as we can.