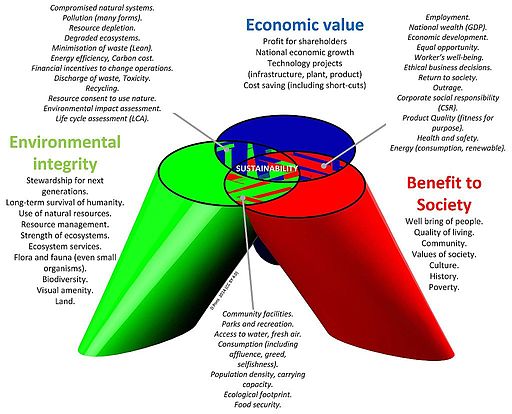 When most people think of successfull business, they think of growing turnovers and large profits. Whilst these are important and necessary metrics for any business, we think success is defined a little differently. XDream was founded with a clear mission to support progression in skydiving, and we prefer to measure our success by the number of happy customers whom we have helped - be it fulfilling an online order, introducing someone to our amazing sport, or simply helping them out with some useful advice.
Looking beyond this at the bigger picture, we all (as individuals and businesses) share this planet and its resources, and every one of us must do our bit to ensure that we may all continue to do so into the future. Skydiving may not be an inherantly eco-friendly sport, however that doesn't mean we shouldn't do what we can to minimise waste and help those around us.
Below we break down different areas of our business and practices which we consider to constitute some of our "corporate responsibility", both within the sport and on a wider scale. We'd also love to hear any ideas that you might have for further targets.
Environment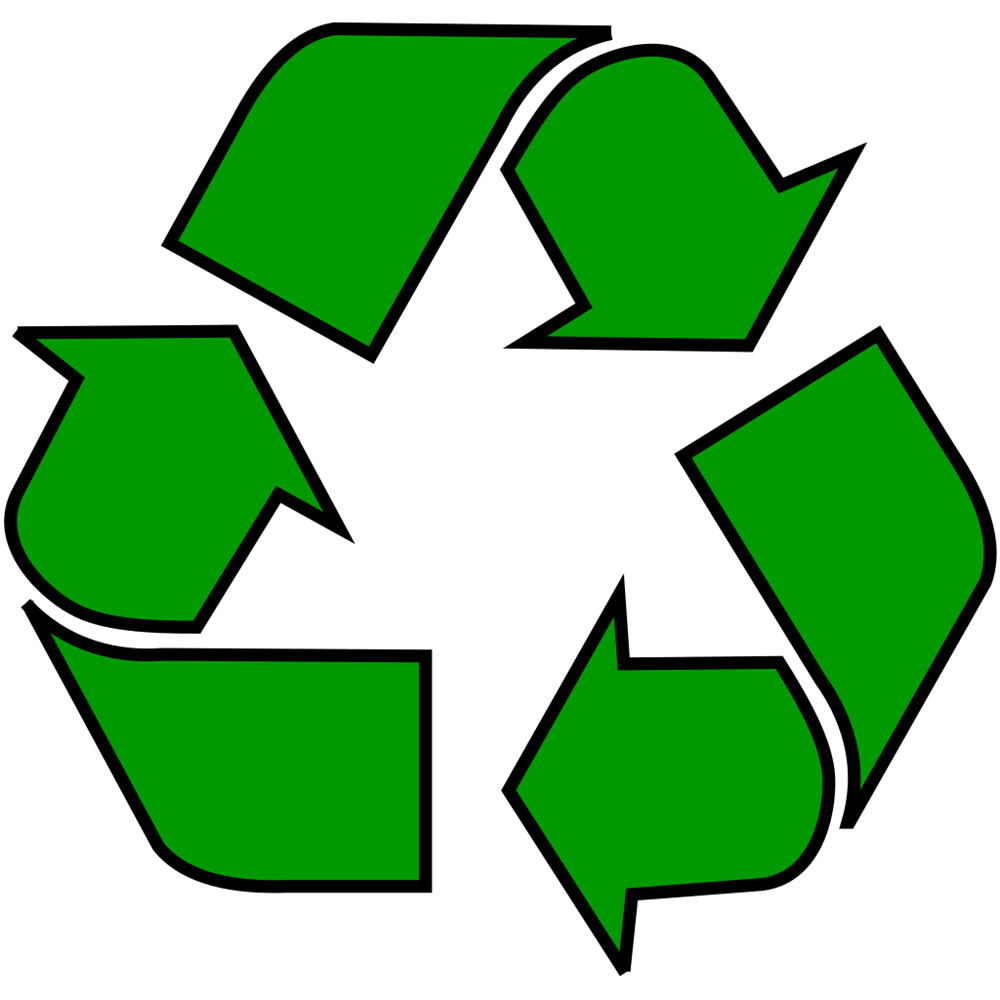 One of the easiest things we can all do to minimise our impact on the environment is to reduce the amount of waste we produce - "reduce, reuse, recycle". These are generally small changes to make, for example we take the following measures:
All staff have company mugs for tea & coffee, eliminating paper cup waste
Where possible, packaging from suppliers (e.g. bubble wrap) is reused
Any other recyclable packaging is recycled
We aim to run a "paperless office", storing all documents digitally and providing receipts by email and text
Naturally, many of these policies have the added bonus of reduced costs. We have some of the lowest domestic shipping rates in the sector and our efforts to minimise and reuse packaging play a part in this*.
We are now moving towards purchasing only packaging that can be recycled. Currently all boxed shipments are in cardboard boxes, use recyclable paper tape, and are padded with tissue paper. Smaller items are still packaged in padded envelopes or grey bags which we hope to find a replacement for in the near future.
*Except packaging used by the manufacturer / our supplier.
Community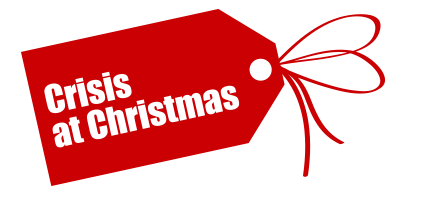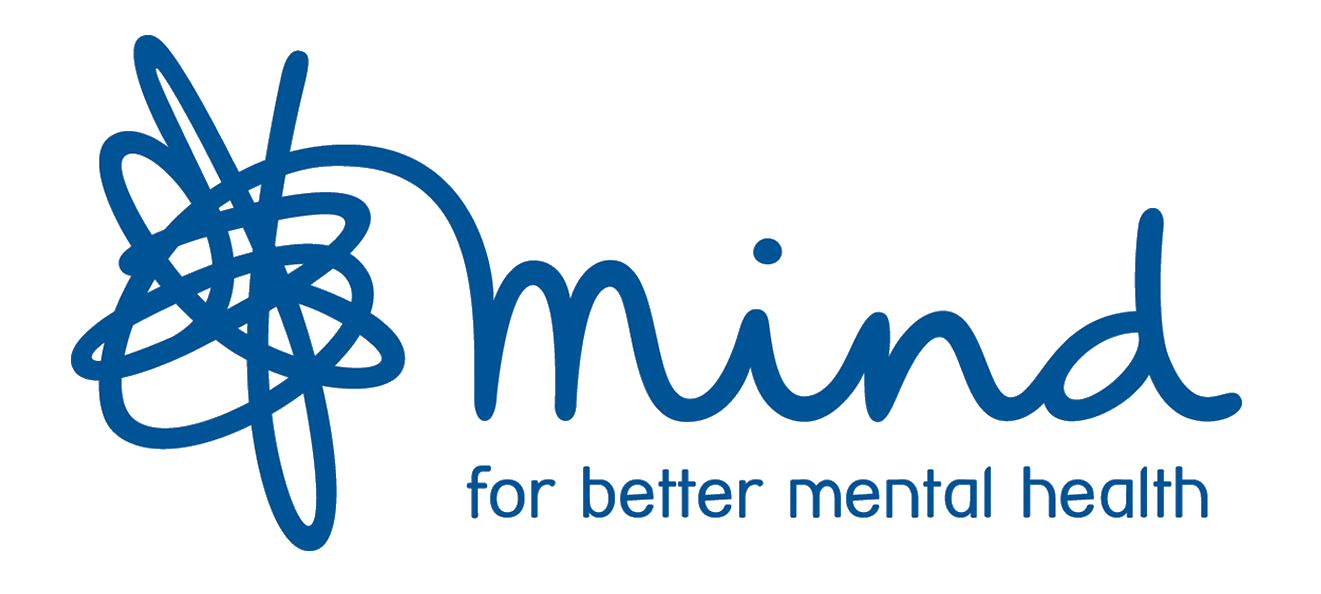 Since 2015, we have supported Crisis at Christmas and throughout the year by holding games at events in which donations can be made to the charity, sending all revenue after selling donated items, and donating all of our profit throughout December.
We are pleased to announce that from 2019 onwards, 5% of our annual profit will be donated to charities, split between Crisis for homelessness and Mind for better mental health. 
Education
Skydiving equipment is now safer than it has ever been, and human error is the leading cause of accidents within our sport. Education is one of our core company values, and alongside the paid educational services we provide (AFF, Wind Tunnel, Canopy Courses), we do a significant amount of instructional work for free, including regular miscellaneous briefs at the dropzone, publishing useful content online, and packing and rig maintenance training.