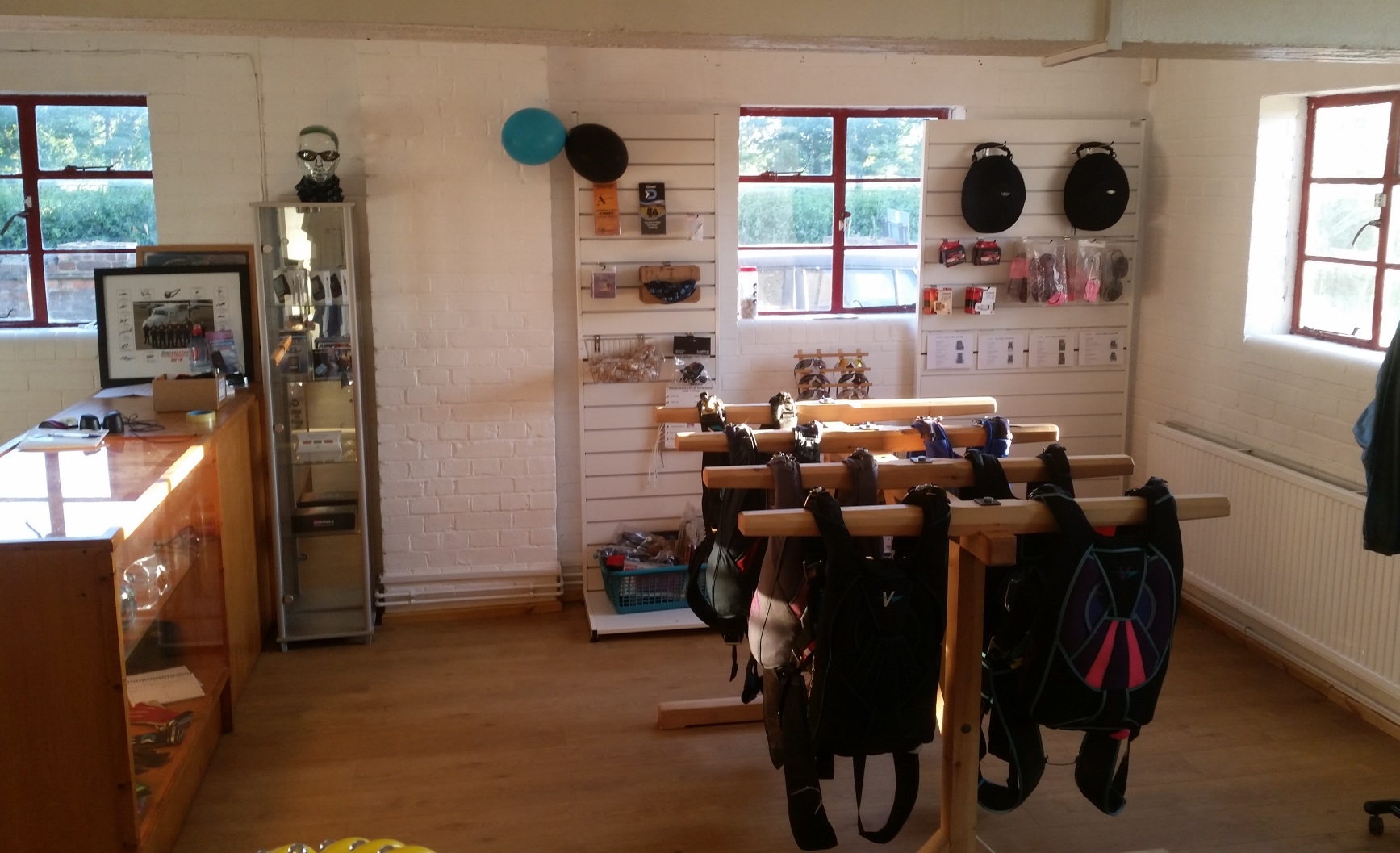 Please see below for all current vacancies. Even if no specific vacancies are listed we are always looking out for enthusiastic people who would fit with the company so please do get in touch.
The Company
We are a UK based company with a mission to support new and progressing skydivers. Our strong values and dedication to exceptional customer service have lead to fast growth and we regularly require additional staff to continue offering the same levels of customer care.
Experience in the skydiving sector would be an advantage but a strong desire to learn is essential. The successful candidate will receive extensive training and support and with the right dedication will have the opportunity to take on greater responsibility within the company as we grow.
Part-Time Customer Service Adviser (Headcorn)
Do you love the skydiving community, enjoy helping people, and want to give something back to the sport? We are seeking a self-motivated individual who values the same things we do, to join our team at our Headcorn store.
Job Title: Customer Service Adviser
Start Date: April / May 2019
Pay: £8.50 per hour
Working Hours: Occasional weekends, 08:30 - 12:30
Contract Length: 6 months
Location: Headcorn, Kent
Candidate Competencies
● Friendly and customer-focused
● Computer literate
● Good written and spoken English
● Good organisational skills
● Attention to detail and problem solving skills
Duties & Responsibilities
● Advising and serving customers in store
● Corresponding with customers via email and phone
● Processing orders placed online
● Maintaining a tidy and well stocked shop
● Assisting at exhibitions and other events 
Applications
To apply, send your CV and covering letter as a PDF to hayley@xdsports.uk with a subject line of "CS Adviser 2019 Headcorn - [Candidate Name]".
Interviews will usually be conducted as per candidate availability at Headcorn Airfield.