After a successful exhibition last year, we're back back with our bigger stand, great freebies and even more demos & stock. Take the opportunity to get sized up for a Kiss helmet, Ouragan jumpsuit, or a new container.
Offers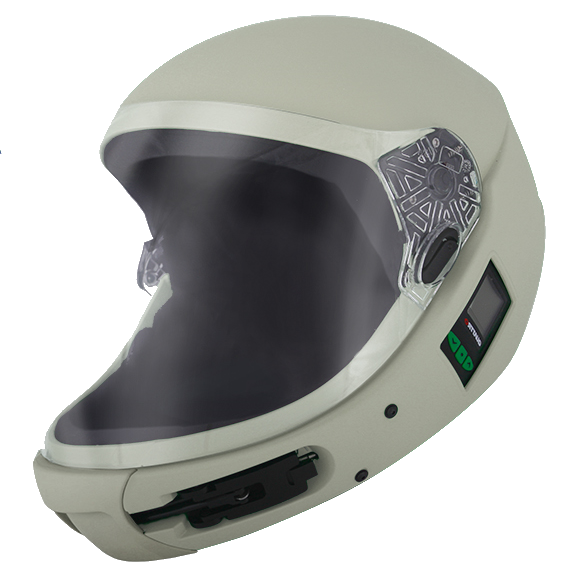 The Expo (or BPA AGM as it was formerly known) has a long standing reputation for being an excellent place to pick up a good deal on skydiving gear and tunnel time. Whilst we rarely discount, we make an exception for the Expo and this year you'll find 10% off most products from the following manufacturers:
We will have stock with us on the day to take away with you, but come early to avoid dissapointment as we usually sell out of most popular products during the event! Also don't forget to check out our range of used jumpsuits, helmets and rigs.
For up-to-date information on all of our Expo offers, check out our Expo Facebook event.
Freebies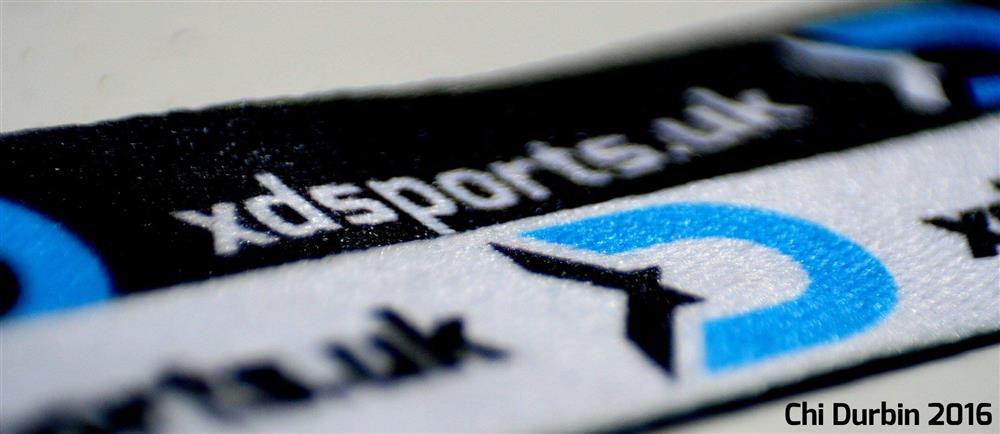 Let's be honest, many of you will just come to the exhibition hall to pick up some freebies and then head back to the bar. Those of you who have visited us at the Expo in the past know that we like to do things a little differently, and this year is no exception. Alongside the usual sweets and pull ups that will be on the table to take, if you check in with us on Facebook or re-tweet us on Twitter, you can also walk away with... a frisbee! Perfect for those cloudy days on the DZ.
Competition
This year we are setting up a competition in our "chill out area", with some great prizes to be won. Stand by for more details!
Find Us
To find us, turn left as you go into the main exhibition hall (from the main corridoor) and we'll be on your left. We've put together the map below where we've also marked out other exhibitors who we work with, and of course the bars!